DANCE IS FOR EVERYONE!
Start

Here, Start

Now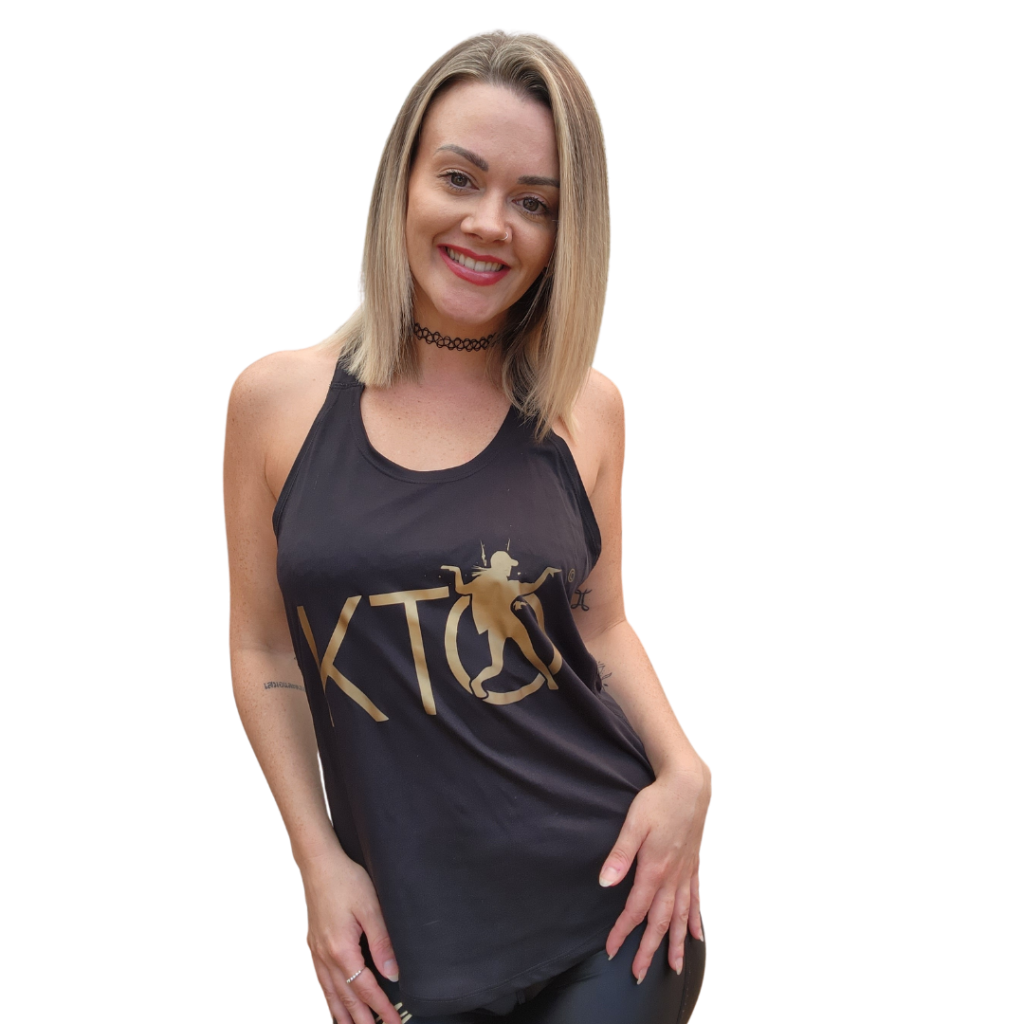 Dance Classes & Programmes designed to get you results, focusing on happiness, positivity, and feeling FABULOUS! Get your first class
for £4.99!
Your Body, Your Movement, M-Brace it…
YOU CAN'T GO WRONG
Do you worry you aren't getting the steps right? With M-Brace U® you CAN'T GET IT WRONG! You'll learn how to move the best way for your body, you move your way. My motto is "I give you the base movement, you layer it up with your flavour. Trust me, you'll make it Delicious"
Gain Confidence
There's something wonderful that happens when you start to M-Brace how you move. You stop comparing yourself to others and start OWNING YOUR INDIVIDUALITY. It's empowering and fulfilling! That's why so many women say how much their confidence hits new levels when they join Dance With KTO®.
Here's

what

these Fabulous women

have to say

about their experience
so far
My Classes, Workshops, and Weekend Programmes are built to build you, to help you find Confidence, Happiness, and Fulfilment in how you move. You will be in a safe and judgment free zone where you can simply express yourself in every way.
Dance Love
x KTO x
When You finally realise your worth, life hits different…
Hey Lovely,
I'll let you in on something I never would have had the confidence to admit in the past. For so long I was stuck in the trap of not thinking I was good enough. Settling in life and bypassing opportunities because I didn't see my worth. I had self doubt, and compared myself and how I moved to others. In my head, I wasn't good enough. I'd say things like "I can't dance like them" and "my body is different & doesn't move like theirs". I really beat myself up about it for a long time!
I've always loved dance, it was and still is my savior, but I never believed I could help others with a passion I so deeply felt. Why? Because I was watching what others did, comparing myself, and thinking I wasn't capable. Then it hit me…
IT DOESN'T MATTER! it's not about comparison, it's about me! me as an individual, me as a woman, me in my body, me as ME, unique in all its glory. As soon as I recognised this EVERYTHING changed.
I move like me, my own individual movement and I love it! I realised it's not about perfecting how you dance or having a body like someone else to feel fulfilled, it's about embracing your authenticity in how YOU move in YOUR body, then you find your confidence.
Game changer!
My mindset is so much healthier now and projecting my love for self movement and body confidence onto you is everything I dreamed of. Helping you see, appreciate and love your movement, and your flow in your unique and beautiful body is like finding the gold on a lifelong treasure hunt.
I've helped hundreds of people, mainly women, whether it be learning to dance, or boosting their self confidence with how they uniquely move. Now I want to help YOU.
---
I'm KTO (Katie), a professional dancer and the creator of Dance With KTO® and M-Brace U®. I was raised in London where most of my dance training took place, dancing and performing for 30+ years. I fell in love with dance at a very young age, training in Street, Ballet, Tap, Modern, and Jazz, also studying Performing Arts. I've had the pleasure to perform in theatres, concerts, also dancing and choreographing music videos. 
Works Include:
It's been an exciting time training with fabulous artists on my self discovery and fulfillment journey, artists including Kimberly Wyatt (Pussy Cat Dolls), Galen Hooks, plus multiple classes and workshops where the heart of dance is, Los Angeles.  Some of my most recent work includes music video choreography and directional movement for established singer and songwriter, Rationale.
DANCE WITH KTO® SERVICES
Release Your Confidence – M- Brace U®
---
Dance & Filming Experience – Focus On Me® 
---
---
For The Kids
---
Dance Classes & Fitness
---
Parties